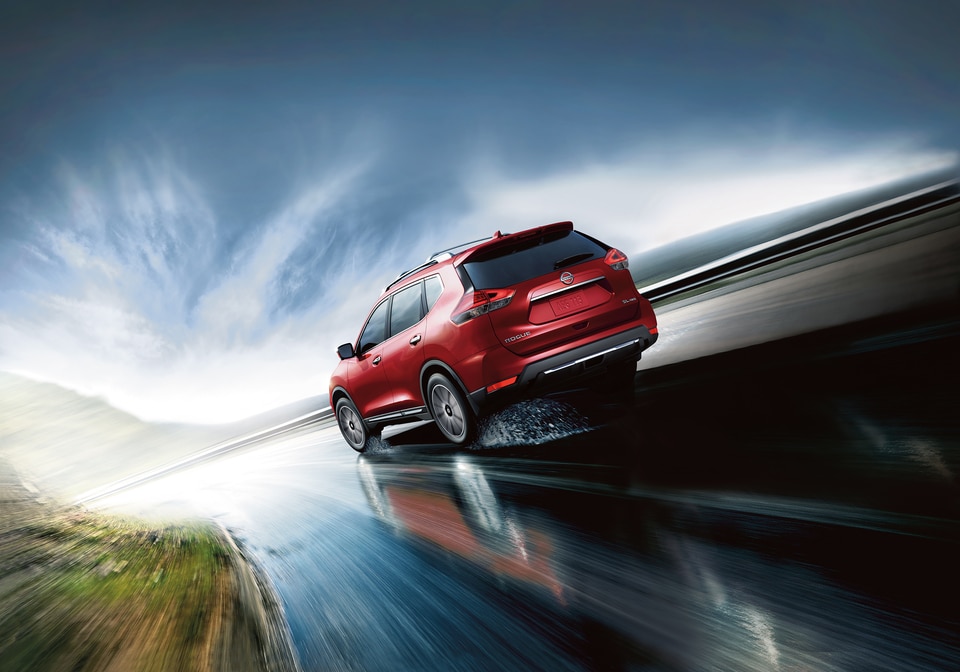 New Nissan Rogue Comparison
Compare the New Nissan Rogue versus the Honda CR-V, Ford, Escape, Toyota RAV4, and Subaru Forester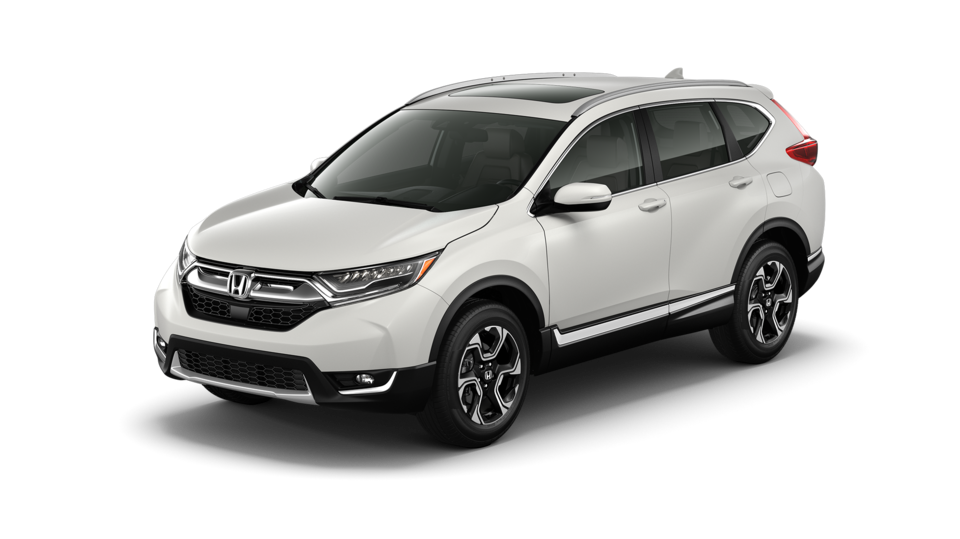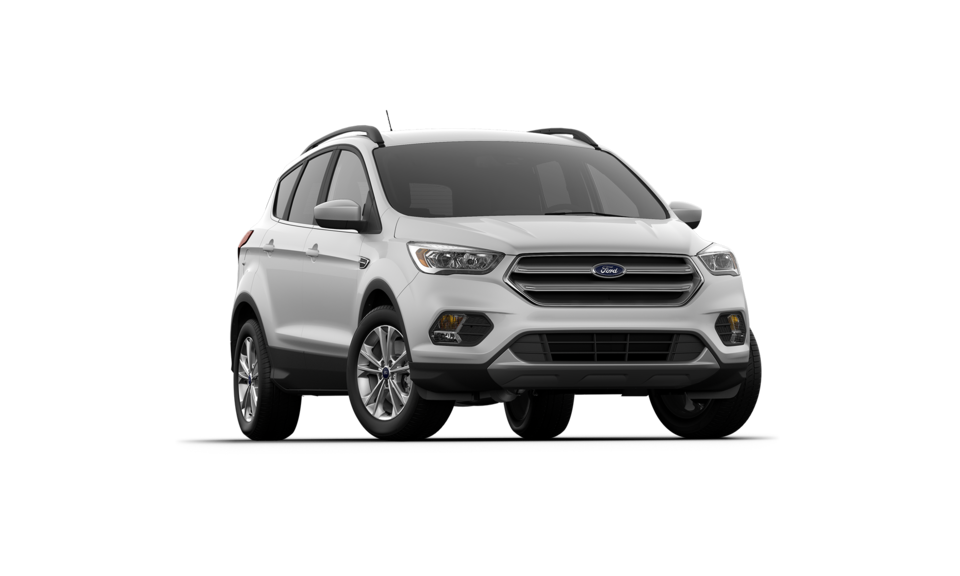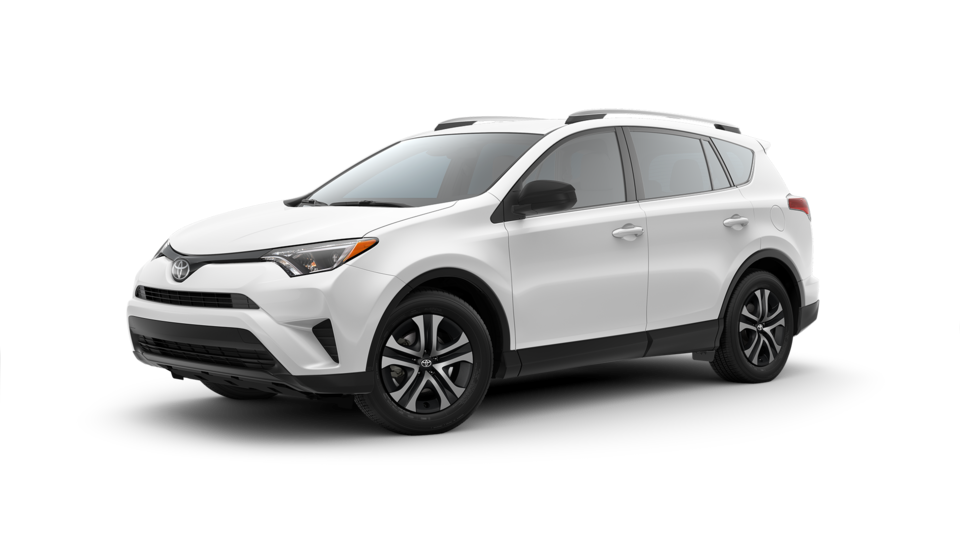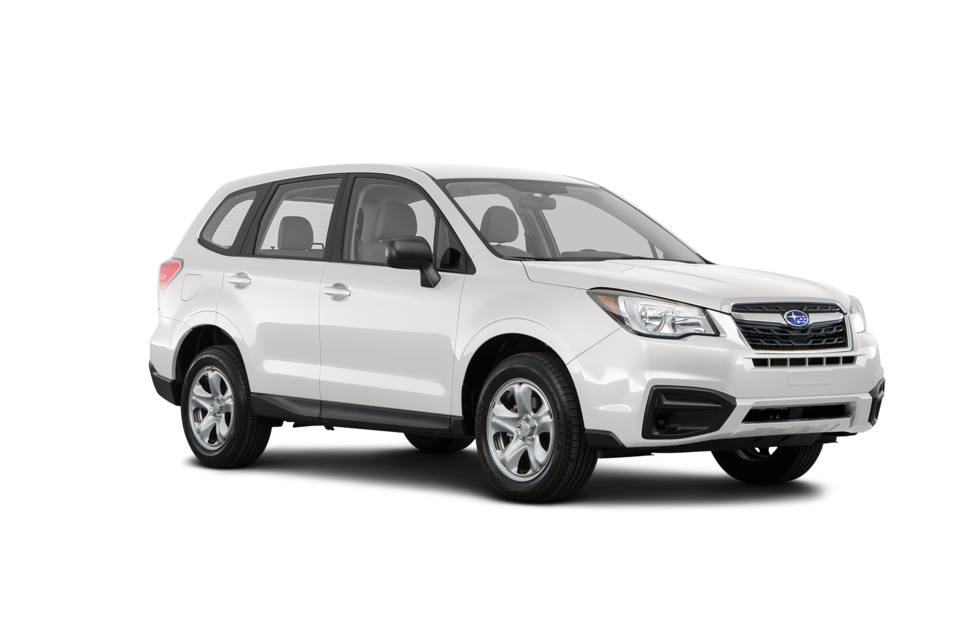 | | | | |
| --- | --- | --- | --- |
|  Honda CR-V |  Ford Escape |  Toyota RAV4 |  Subaru Forester |
Comparing the Bestselling Nissan Rogue to the Small SUV Competition
By now you know Nissan only puts the finest craftsmanship and high-quality materials in every vehicle they make. At Carbone Nissan, we're proud to bring all of the incredible Nissan models our customers want to the greater Utica area, and we're happy to carry a variety of models our customers are seeking. From pickup trucks, to SUVs, to sedans, Nissan has them all, and we have them in stock.
For our Rome, NY customers who are seeking a versatile, family-friendly SUV for their family, we recommend the perennially popular Nissan Rogue. This small SUV seats five people, offers tons of useful cargo space, and comes with eye-catching style to turn heads everywhere you drive in the Oneida area.
But, the small SUV market is full of competing options. If you're wondering which model would be best for you, we've got answers. We've compared our favorite Nissan Rogue to a long list of competitors, so you can see for yourself how the Rogue doesn't just beat out one or two competitors, but several similar SUVs. We've chosen to pit our Nissan Rogue up against the Honda CR-V, the Toyota RAV4, the Subaru Forester, and the Ford Escape. Read on to learn more.
| | | | | | |
| --- | --- | --- | --- | --- | --- |
| | Nissan Rogue | Honda CR-V | Ford Escape | Toyota RAV4 | Subaru Forester |
| Starting MSRP | $24,800 | $24,250 | $23,940 | $24,660 | $23,795 |
| Combined MPG | 29 | 28 | 26 | 24 | 24 |
| Fuel Tank Capacity (gal.) | 14.5 | 14 | 15.7 | 15.9 | 15.9 |
| Front Head Room (in.) | 41.6 | 40.1 | 39.9 | 39.8 | 41.4 |
| Horsepower (Net @ RPM) | 170 @ 6000 | 184 @ 4000 | 168 @ 6000 | 176 @ 6000 | 170 @ 5800 |
| Heated Front Seats | Optional | N/A | N/A | N/A | N/A |
Fuel Efficiency
When it comes to getting you the most bang for your buck at the fuel pump, it's hard to beat the Nissan Rogue. In fact, when you look at the standard engine for all five of these SUVs, the Nissan Rogue beats them all. Every SUV on this list is powered by a four-cylinder engine, and the Rogue's is rated for 26 mpg in the city, 33 mpg on the highway, and an average 29 mpg combined overall. Comparatively, the Honda CR-V earns an average rating of 28 mpg combine, the Toyota RAV4 gets 26 mph combined, the Ford Escape rates at 24 mpg combined, and the Subaru Forester comes in at 24 mpg combined.
Interior Space
One of the top characteristics of the Nissan Rogue that our Rome, NY customers really appreciate is the roomy and comfortable ride it offers. Even the tallest drivers and passengers are comfortable on road trips, including long ones, because the Nissan Rogue is one of the most spacious SUVs on the market. In fact, when compare to the Honda CR-V, the Toyota RAV4, the Subaru Forester, and the Ford Escape, the Rogue gives you near-identical measurements for legroom and shoulder room, but it outshines the competition in headroom, especially in the front seat. The Nissan Rogue comes in at more than 41.5 inches of headroom, while all of the others are right around 40 inches or less.
Cargo Space
The Nissan Rogue may not have the largest cargo space in this list, but it does have the most creative and innovative storage solutions. Every SUV in this side-by-side comparison has a roomy cargo hold in the rear that is made more spacious by folding down the vehicles backseats. But, only the Nissan Rogue comes with that ability and has a completely original and unique series of cargo shelves available. This system, which allows you to hide underneath and out of sight, the items you want to keep secret, also makes it so that you can expand your cargo system and organize it. Place your heavier sports equipment on the bottom, and then organize your sneakers, balls, and everything else in the clever system of shelves. Or, organize your weekly groceries. No matter what you choose to store in your cargo hold, the Nissan Rogue can handle it, and does it discreetly to keep your cargo away from prying eyes.
Hybrid Options
Interested in reducing your vehicle's emissions, and saving money on gas? The Nissan Rogue has an incredible hybrid version available. Get all the style, sophistication, and quality you love about the original Rogue, but with a gas/electric combination powertrain that helps reduce the number of times you fill up per week. But, if you're interested in checking out a hybrid version of the other SUVs listed on this page, you're out of luck. That's because only the Toyota RAV4 has a hybrid model available, and it offers the same lackluster performance and style as the original model. Neither the Honda CR-V, the Subaru Forester, nor the Ford Escape even make an attempt at a hybrid version of their SUVs.
Ground Clearance and Optional All-Wheel Drive
When winters last as long as they do here in the New Hartford, NY area, and snow can pile up quickly, having a vehicle with elevated ground clearance is essential. When it comes to elevating you above the snow drifts and giving you a smooth ride, the Nissan Rogue beats out every model in this comparison, with one exception. It has higher ground clearance than the CR-V, the RAV4, and the Escape, although the Forester does beat it by about a half an inch. However, all-wheel drive isn't always a necessity, and Nissan understands that some drivers prefer a front-wheel drive vehicle. That's why they make all-wheel drive available as an option on the Rogue, giving drivers the control they want over their vehicle's equipment. While the Honda CR-V and Toyota RAV4 are similar to the Nissan Rogue in that they allow drivers to order all-wheel drive on any trim level, the Ford Escape and the Subaru Forester do not. The Subaru gives every driver all-wheel drive, whether they want it or not, and the Ford Escape doesn't allow it on all trim levels, only a select few.
Tech and Connectivity Features
Sure, every SUV on this list comes with some tech features and connectivity technology. You can find the usual suspects standard across all of these models, including USB ports and Bluetooth. But, only the Nissan Rogue gives you the most tech features possible as standard equipment. For example, drivers can look forward to standard Apple CarPlay and Android Auto smartphone integration standard on every Rogue model, while these are only available on upper trim levels for the competition, or, in the case of the Toyota RAV4, not available at all, even as an option. When it comes to high-end available features, look for the Nissan Rogue to offer such things as a motion-activated, power-operated lift-gate, a hands-free text messaging assistant, and other convenience features, whose availability varies on the other models on this list.
Available Models Set Up Your Test Drive
Ready to learn more and see for yourself what sets the Nissan Rogue apart, across the board, and in any competition? Stop by Carbone Nissan, and let us show you. We have dozens of incredible models available from the Rogue trim lineup, which includes the Nissan Rogue S, the Nissan Rogue SV, and the Nissan Rogue SL.
Make a trip to visit us in Yorkville, and let us show you the technology, features, safety equipment, and quality each of these reliable vehicles comes with. One test drive, and we're sure you'll understand why the Nissan Rogue should be your top choice for a small SUV in the upstate New York area.
New Nissan Rogue Inventory