You don't want to push aside making your routine maintenance appointments for your Nissan near New Hartford, NY, and now can be an ideal time to get your Nissan serviced and prepped for all of your upcoming seasonal traveling. When choosing Carbone Nissan to keep your Nissan going with quality auto care, you can expect premium service. We also want to make saving when you come in accessible, and that is why we keep an up-to-date list of service offers and parts specials to search.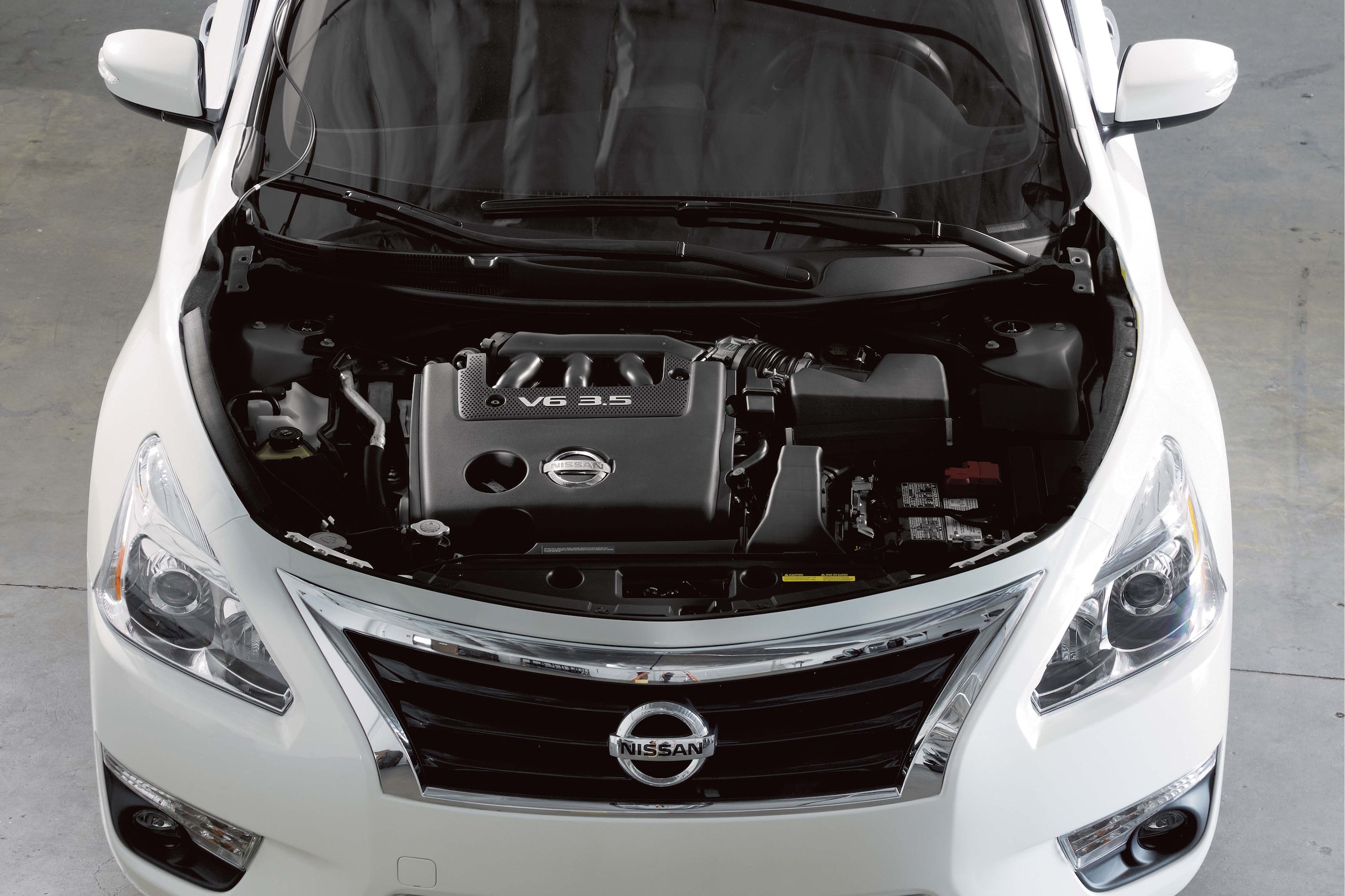 Carbone Nissan Service and Parts Offers
On top of bringing your Nissan in to experience the honest and dependable automotive service and repairs that Carbone Nissan provides, we welcome you to our service specials and parts offers near Rome, NY. The list of service and parts savings that we offer can come in handy when you're going to get new parts or when you're scheduling for maintenance visits.
Are you going to be looking for Nissan parts? Do you wish to look into savings on parts for your Nissan near Oneida? You can get OEM Nissan products installed in your Nissan when getting replacements here, and we encourage you to check on our parts specials at our dealership.
Is a service appointment going to get booked in the near future? Whether it's for an oil change, a brake system service, a coolant service, or booking an appointment for a repair, we offer comprehensive services and repairs, and you can trust our team for great auto service advice. If you want to look for car service deals near Utica, see what service offers are available today, and be sure to check often, since these specials can change.
Service or repair your car with peace of mind! Find a suitable offer and get your Nissan service and parts needs at Carbone Nissan!