As tax season gets into swing, you may have started to think about the ways you are going to spend, or not spend, your tax return. After all your hard work, you are probably looking forward to the day that you see your tax return. Have you been putting off getting a new truck, SUV, or car? It may not always be feasible to get those larger purchases throughout the year, but one of the ways that you can get a new vehicle more accessibly is during tax time.
You have many choices for new cars near New Hartford, NY, when you are getting ready to start shopping around, but one brand that makes a presence of its own with the innovative safety technology and brilliant performance features is Nissan. When you're on board to start searching for a new Nissan near Oneida, you can find numerous choices of new Nissan models at Carbone Nissan. And when you have that higher down payment from using your tax return, it can equate to a lower monthly payment. Why? Because less of a car loan may be needed the more you put down.
Shop easily for your new Nissan at Carbone Nissan today!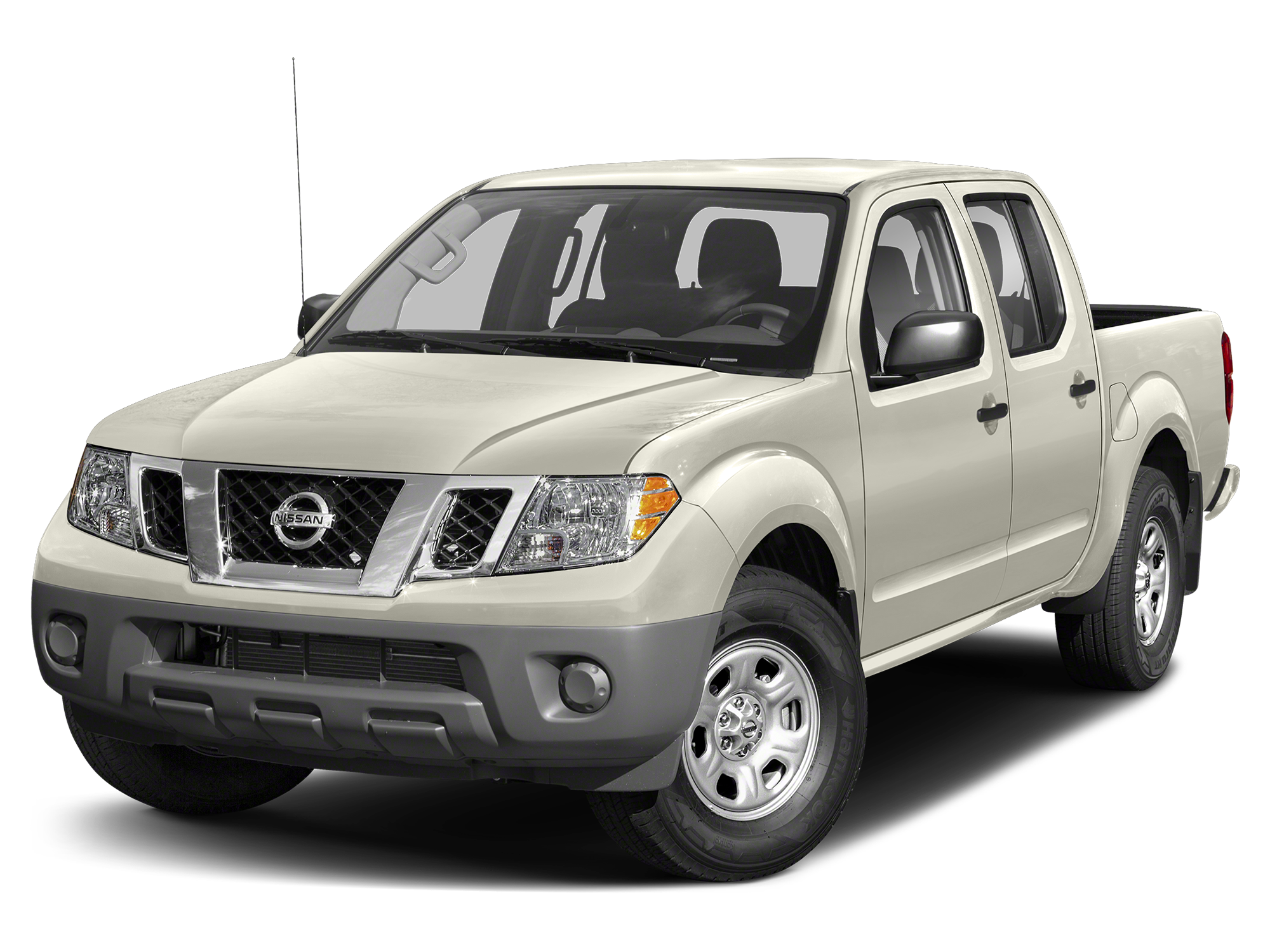 What New Nissan Model Will You Use Your Tax Return On?
Before you head out on your trip to see new Nissan models, you may want to get acquainted with some of what the lineup offers first. From 2019 Nissan SUVs to 2019 Nissan trucks and Nissan cars, our new Nissan vehicles for sale near Rome, NY, offers various Nissan models.
Nissan Crossovers and SUVs
Going with a 2019 Nissan Kicks can be great if you want a crossover that's got a design with attitude, a fun-sized construction, and advanced features. If something bigger, that's supremely sporty, is more outfitting for your style, see about a 2019 Nissan Rogue Sport. Do you like the Nissan Rogue Sport but want to crank up the power and space? Then, you will love a 2019 Nissan Rogue!
If impressive handling and premium features appeal to you, wait until you get a preview of a 2019 Nissan Murano. Of course, there are many who enjoy quests, both on- and off-road, and a 2019 Nissan Pathfinder, can be your rugged SUV. How does taking advantage of the space a full-size SUV offers sound? Consider a 2019 Nissan Armada!
Nissan Cars
Whether it's a car with a progressive performance or one that glistens with style, there's a new Nissan car near Utica for you. You surely have heard of the Nissan Altima, and with the Intelligent All-Wheel Drive that's available for the 2019 Nissan Altima, you can power through your commutes stress-free. If you want a slice of sports car, mixed with luxury, seek out the equipment and features available for a 2019 Nissan Maxima. For the tech-lovers out there, a 2019 Nissan Sentra offers plenty of amenities, or if you want something very manageable to drive, look into a 2019 Nissan Versa.
Nissan Trucks
You want to get to work and know that you have a dependable pickup to help you throughout the day. A new Nissan truck can make for a reliable assistant on the job. The 2019 Nissan Frontier offers flexibility and athleticism for work and travel, and a 2019 Nissan Titan or Nissan Titan XD can get the larger work done.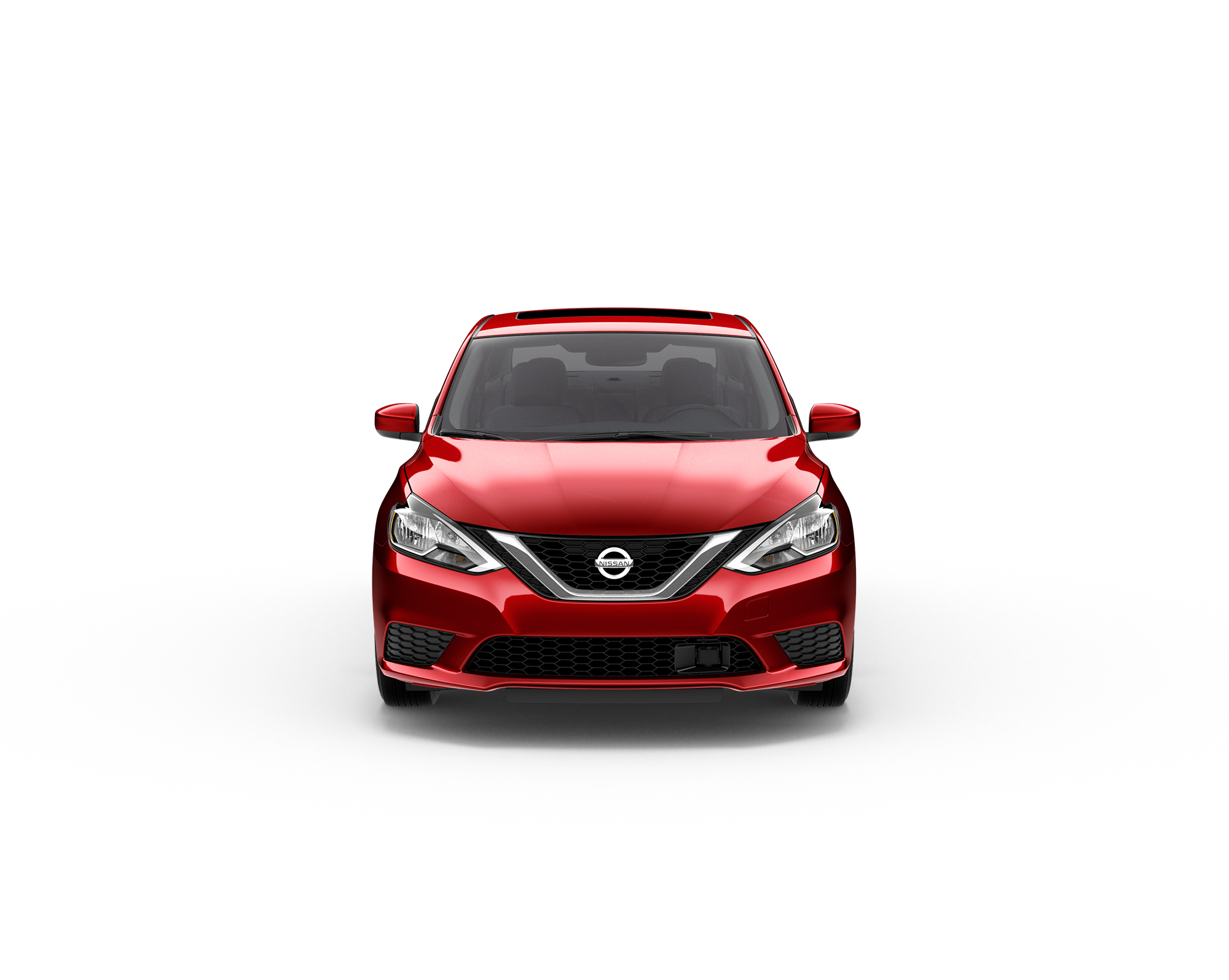 Is a new Nissan not the shopping item on your list today? We offer used cars in Yorkville, too! Many go to pre-owned vehicles because of the reasonable prices. However, drivers may be cautious when buying used, and that is why a Nissan Certified Pre-Owned vehicle, with their many benefits, may be more tailored towards your needs.
Weigh out all the vehicle options we have at our Nissan dealership, from new Nissan models to used cars. While you're starting your buying process, you can apply for financing in the meantime to get ahead of the game!