When you want to rediscover your ordinary commutes, getting a reliable vehicle you love can do the trick, and you may want that to be a new Nissan Rogue. New isn't the only option, though, with the many different pre-owned model choices that are available at Carbone Nissan, where we carry a variety of used Nissan Rogue models near Oneida. You can discover a used crossover that can be in it for the long-term for your family day trips and more.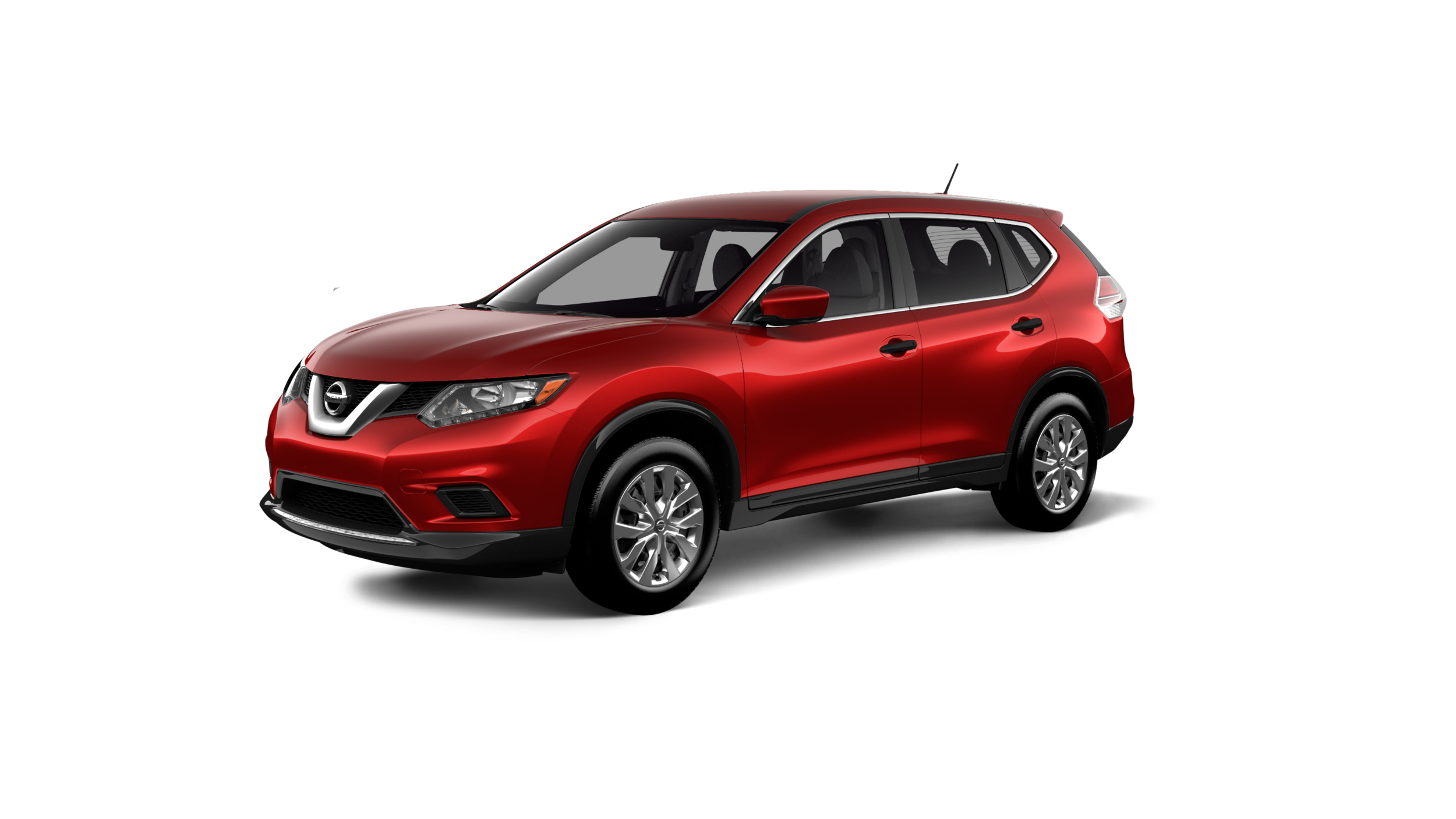 Used Nissan Rogue Crossovers at Carbone Nissan
Drifting away from your budget may not be what you want to do, but instead, you want to find a crossover that's reliable and reasonable that can handle the Rome, NY, area weather and traveling you and your family do. Consider a used Nissan Rogue! We offer selections of the popular Nissan crossover, where you can see models like used 2017 Nissan Rogue and used 2016 Nissan Rogue crossovers.
If a used Nissan Rogue near New Hartford, NY, looks right for what your driving entails, see how smooth of a drive it offers and check the features by settling in for a test drive. We offer many different used Nissan Rogue models near Utica to view, and it could be features like remote keyless entry or infotainment technologies that you find appealing in a model, or it may be the versatility of the compact crossover that you'll want to see further.
While you're considering which used vehicle is fit for you to buy, you can have an easy time sorting out your budget beforehand if you haven't already by getting a trade-in appraisal and applying to get pre-approved for auto financing online. Looking at the specials available can also be wise to see if there is a used vehicle displayed that has the right savings and specifications for you.