There's a lot of arguments people might make about why you should use third-party parts in your car. They're less expensive, some might say. If there's one piece of advice we would offer you, however, it's to repair your Nissan car with Nissan parts.
Why Does it Matter Where my Parts Come From?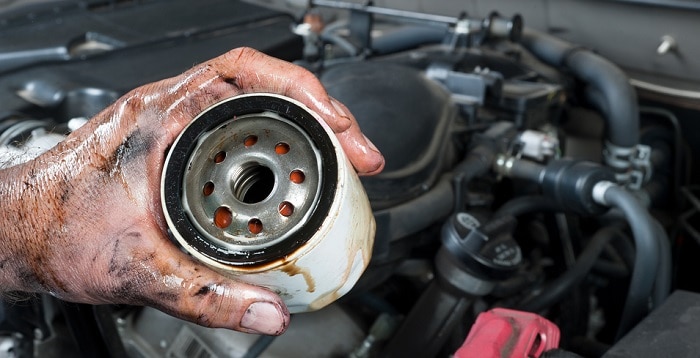 You might be wondering what difference the source of your car's parts even makes. Parts are parts, right?
The difference for your vehicle can be substantial. While parts made by other companies might suffice, they're often of a lower quality than the one's produced and used by an actual automaker. You could repair your vehicle and then wind up dealing with the same issue again months down the road because you used a lower quality replacement that's worn out.
OEM parts made by the original manufacturer, comparatively, are of a higher quality and are built to last longer. The initial costs might be higher, but you'll be setting yourself up for better performance and fewer repeat maintenance visits. Depending on the Nissan vehicle you're driving, it might even be possible for a dealership like Carbone Nissan to provide parts identical to the ones it was originally built with.
Contact Our Parts Center Today
The next time your Nissan Altima or Rogue needs parts, get in touch with us at Carbone Nissan in Yorkville, NY. Our onsite parts center can sell you the parts you need or place an order for them if they're not available in our stock. We can likewise direct you to any specials we have running. We're committed to making sure our customers in Utica, Rome, Oneida, and New Hartford have access to the Nissan parts they need.