One of the biggest misconceptions that drivers have is that "certified pre-owned" is just a fancy way to say "used." The truth is that there's a big difference between the two, the experiences they offer, and the kinds of value they offer to drivers.
Just What Does "Certified Pre-Owned" Mean Anyways?
Like used cars, CPO vehicles have had previous owners. Where the difference lies is with the quality of their driving experience. Generally speaking, a certified pre-owned car will be recent year and has low mileage. CPO vehicles are also run through special inspections aimed at guaranteeing their high quality. These thorough multipoint inspections are designed to maintain strict standards that vehicles have to pass to be certified. When you buy a CPO car, you're getting a vehicle that's almost brand new. It just happens to come with a better price.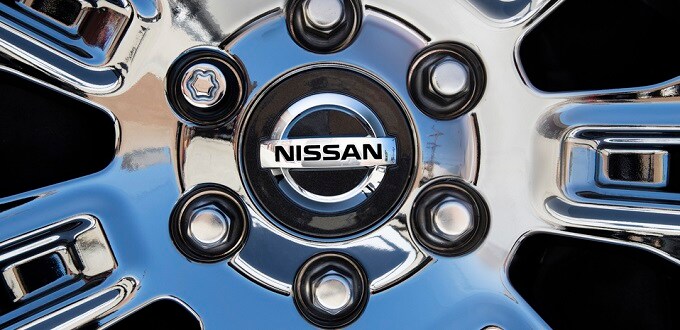 The Value of Buying a Used Car
While CPO vehicles might provide an experience that's more "like new," that doesn't mean there's no point in shopping for something used. The used inventory at a dealership like Carbone Nissan are still a great source of dependable vehicles, especially for drivers with tighter budgets. When you shop with us, we'll be honest with you about the condition of our used cars and what you can expect from them. You, in turn, might find exactly what you're looking for -whether it's a sedan, SUV, or truck- at a price that fits more comfortably with your budget.
If you'd like to know more, get in touch with the helpful sales team at our location in Yorkville, NY. We strive to be an excellent source of used and CPO cars for drivers in New Hartford, Rome, Oneida, and more.