Winter seems to come earlier and earlier every year, while also lasting longer. With snow already coating the roads and temperatures dipping, it's imperative you make sure that both you and your vehicle are ready for the cold of the coming months. There are things you can do to prepare your car for the road, and then stay safe on it.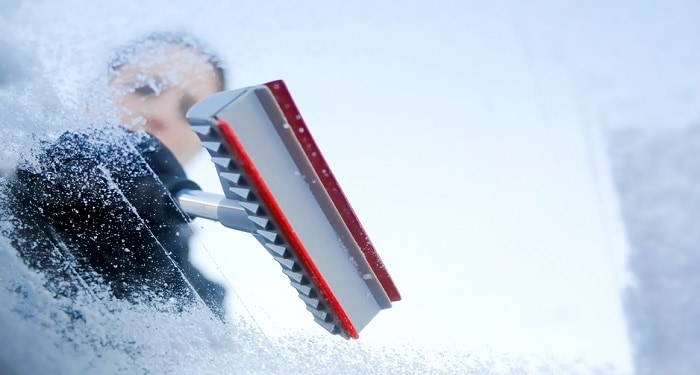 Here's a few tips to consider:
Get Winter Tires. At their best, winter roads can be inconvenient. At their worst, they can be dangerous. One of the most important things you can do to help mitigate the dangers of winter roads is to purchase and install a good set of winter tires. They'll provide better traction than even a set of good all-seasons.
Get Your Brakes Inspected. Almost as vital as your tires are your brakes. When the roads get slick, it's even more important that you're able to stop in a pinch. You should be sure to visit your service center and have your brakes inspected to make sure they're in good shape, especially if it's been a while since their last maintenance session.
Check Your Fluid and Get Winter Wipers. Make sure your essential fluids are fresh and full. Get an oil change to make sure you have oil better suited to colder conditions. You should also make sure you have plenty of windshield wiper fluid to help you maintain your visibility.
Prepare an Emergency Kit: If something unfortunate does occur, you don't want to be stuck in the cold unprepared. Whenever you drive in the winter, you should bring an emergency kit with you that includes: extra clothes, a first aid kit, blankets, a portable shovel, food, water, a flashlight, and anything else you think may come in handy.
Drive for the Conditions: You'd think it would be common sense to drive safely during the winter, but it's something that many drivers forget or neglect. As a general rule of thumb, you should drive slower. That goes double for when the roads are snowy or icy. Snow tires can only do so much if you're driving recklessly. Driving more slowly, in comparison, can give you more time to respond when things go wrong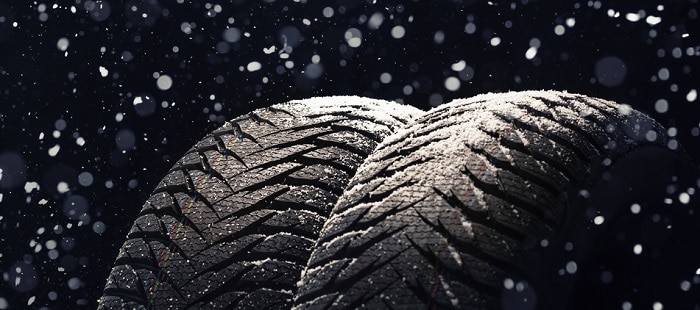 Contact Carbone Nissan to Winterize Your Vehicle
If you're a driver in Utica, New Hartford, Rome, or Oneida, give us a call at Carbone Nissan. Our dealership in Yorkville, NY can help you handle the maintenance service you need to get your car ready for winter. All you have to do is give our service center a call and our friendly staff will help by setting up a convenient service appointment. We have the tools, parts and expertise to make sure you have everything you need to weather the winter. Don't hesitate to get in touch with our location today. We'd love the opportunity to help you stay safe this season.